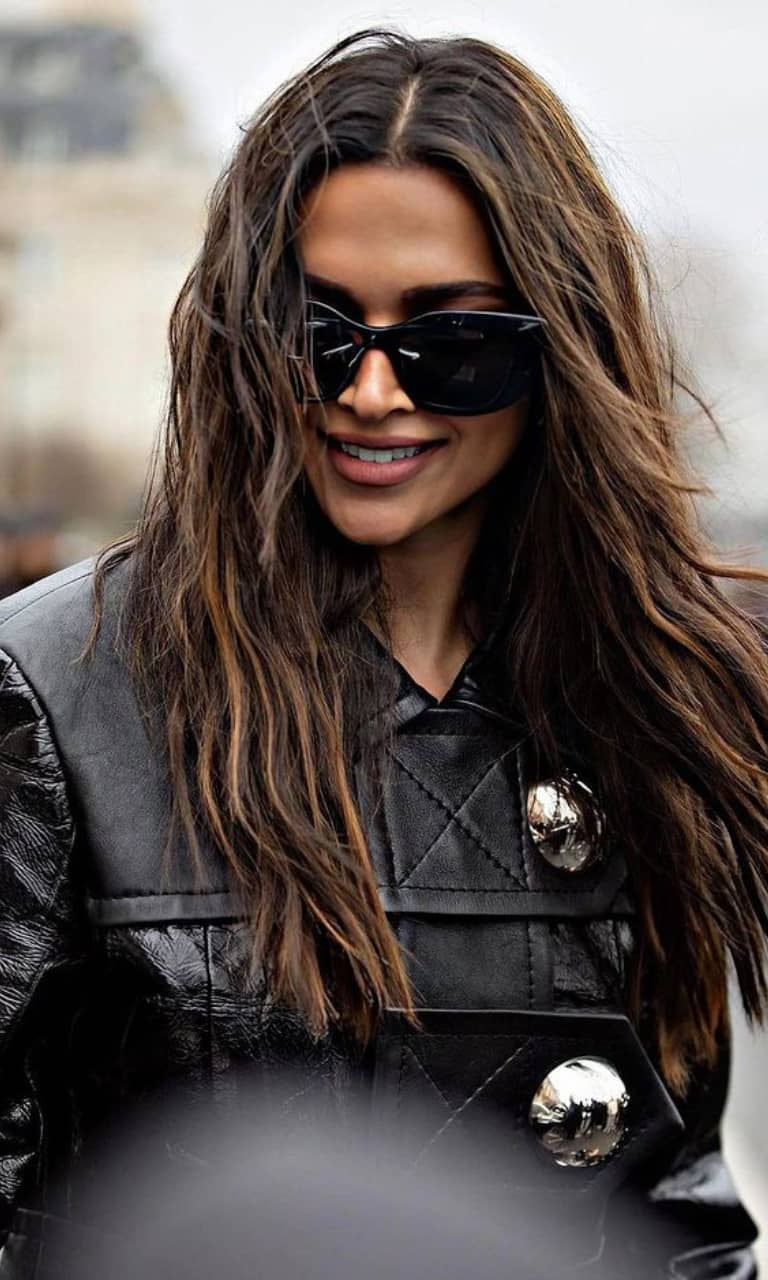 Yeh Rishta Kya Kehlata Hai makers are planning on an interesting twist in the upcoming episode. The long-running TV show features Harshad Chopda and Pranali Rathod in the lead as Abhimanyu and Akshara with Karishma Sawant and Jay Soni playing the key roles as Aarohi and Abhinav. Akshara is shown to be married to Abhinav while Aarohi and Abhimanyu are soon going to tie the knot. The wedding prep has just begun but now, Yeh Rishta Kya Kehlata Hai is going to take a dramatic turn with Abhimanyu getting into a nasty accident.
Yeh Rishta Kya Kehlata Hai BIG TWIST: Abhimanyu meets with an accident
Harshad Chopda, Pranali Rathod starrer TV show Yeh Rishta Kya Kehlata Hai often makes it the Entertainment News for the various twists and turns that the makers bring in. And today is no different. The makers have attached a shocking precap by the end of the episode and the online fans are already worried. In the precap, we see Abhimanyu coming out of his car. He is near Goenka Mansion. He seems angry and is walking towards the Mansion when he gets hit by a truck. Muskan sees this and informs everyone inside the house. Akshara happens to hear it as well.
Akshara runs outside barefoot and holds Abhimanyu in her lap. Later, the Goenkas and Birlas come out of the house to find Akshara calling out to Abhimanyu and crying. Manjiri (Ami Trivedi) is also in shock. Suwarna, who recently returned to the Goenka mansion mentions how despite not being together, they are still connected. Aarohi (Karishma Sawant) and Abhinav (Jay Soni) watch AbhiRa and also hear Suwarna. Later, Abhimanyu is taken to Birla Hospital where Rohan informs Mahima that there are a lot of internal injuries.
Yeh Rishta Kya Kehlata Hai fans get theorizing about Abhimanyu learning Abhir's truth
Well, while fans are already upset with Abhimanyu getting into an accident, they are wondering why Abhimanyu seemed angry when he was heading inside Goenka Mansion. Akshu also seemed to be hiding behind the pillar. Fans are theorising that Abhimanyu might have learned about Abhir's truth. Check out the tweets here:
But I wanna know why abhi was coming to goenkas in so much angst like you can tell the way he steps out the car and shuts the door #yrkkh #abhira #yehrishtakyakehlatahai https://t.co/IbszdI3JoU

Abhira? ?? (@habibaa__123) March 6, 2023
M I the only one or anyone else noticed in precap that abhi gusse mai tha when he came out of the car ? #yrkkh #abhira

Juveria Khan (@Juveria10626715) March 6, 2023
Yup, I said it- The minute #AbhimanyuBirla will be out of danger Akshara will book her tix to run back to Kasuali with her Abhinav.
But Abhir hai na, Mahadev and Junior are a team now. Apne parents ke liye thodi akkal bhi maang le Shivji se.#abhira #yrkkh

miniitis (@ItsMini19) March 6, 2023
Abhi's accident ?
Why do i think Abhi knows the truth about Abhir ? and the way Akahu came running towards Abhi ??#Yrkkh #AbhiRa #HarshadChopda #PranaliRathod pic.twitter.com/4tKfc1K10m

????? (@Amansaleem06) March 6, 2023
After the accident, I want savage #AbhimanyuBirla
Thora sa Aditya Hooda hi aajaye usmein I don't mind.#yrkkh #AbhiRa #HarshadChopda

Harshad My World~ Accident hogaya rabba rabba?? (@hcmyworld) March 6, 2023
Sad for Mrs. Sharma ?

Because! Badi mushkil se soch samajh ke 6 saal baad apne RISHTE ki or 1 kadam badhay thi,or tab hi PYAAR ne 10 kadam piche kich liya.?? ??
Pyaar>>>>>Rishta ?#AbhiRa #HarshadChopda #PranaliRathod #yrkkh pic.twitter.com/OfVebnbVm0
Naima? (@NaimaShaikh15) March 6, 2023
So memory loss track loading?? #yrkkh #AbhiRa pic.twitter.com/LbMjFP9VTq

Meera? (@SamiraYesmin13) March 6, 2023
Muskan: bhaiya ji ka Accident
Akshu reaction?#yrkkh #abhira pic.twitter.com/Irb6uLwN0N

Rahaf ? (@princesse029) March 6, 2023
Abhi is in danger and she ran towards him bare footed ?? no matter how much she deny she still loves abhi
P.s I want a memory loss for abhi and want abhimanyu birla 1.0 return ? for whom only akshu matters ?#AbhiRa #yrkkh pic.twitter.com/xV5C5Ohxql

Tehreem jamal (@Tehreemjamal2) March 6, 2023
Well, the Birlas are also inside the Goenkas Mansion. We wonder what more twists are in store. We will bring them to you soonest. Stay Tuned to this space.