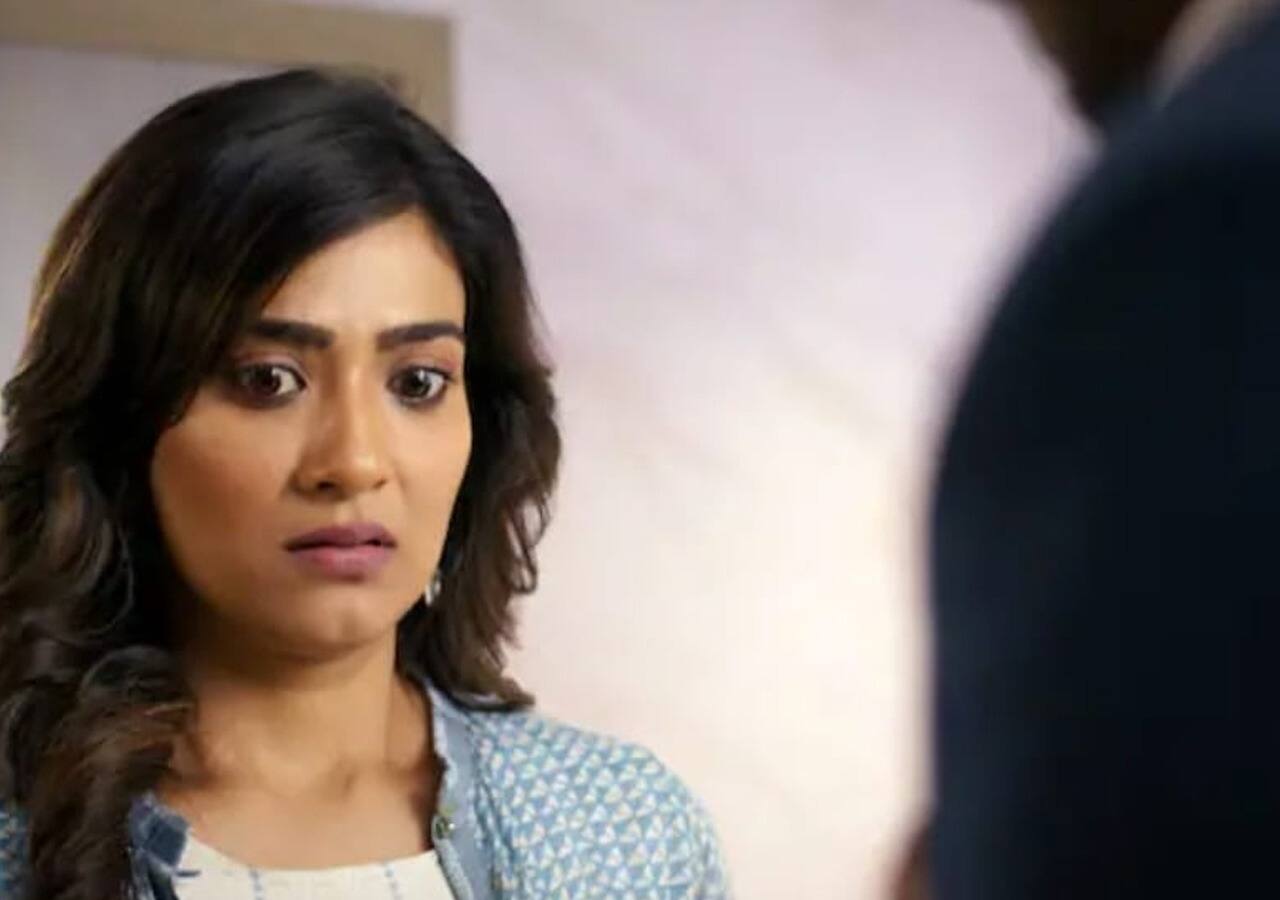 In the upcoming track of Katha Ankahee, we see Maya (Anjali Mukhi) call Mr. Mehta, who has all the responsibility for Viaan's account. Later on, Ehsan also calls him to talk with him, but Mr. Mehta is not available. Will Ehsan (Samar Vermani ) succeed in hiding the bank statement? Later on, we see Katha (Aditi Sharma) and Viaan reach the dargah to seek blessings. Also Read – Katha Ankahee spoiler alert: Ehsan digs up Viaan's past, will he learn everything about Katha?
In the future track of Katha Ankahee, we see that Viaan (Adnan Khan) and Katha's car breaks down and they have to stay in a hotel. They get the much needed time with each other. On the other side, we see Maya reach Neerja Ji and start questioning about Katha and Viaan. But Neerja ji is completely sure that Maya is playing some nasty game. Later, Katha also decides to reveal every truth to her parents. Will Katha really tell her parents about her dark night? Will they understand her? Also Read – Katha Ankahee spoiler alert: Will Katha, Viaan's past ruin their present and future?
Katha Ankahee is one of the most popular Hindi TV shows. It is based on the Turkish show 1001 Nights. Well, the latest track is quite interesting, as finally, Ehsan learns the truth about Katha and her dark past. Will Katha and Viaan also reveal this truth in front of Maya and Tejji?