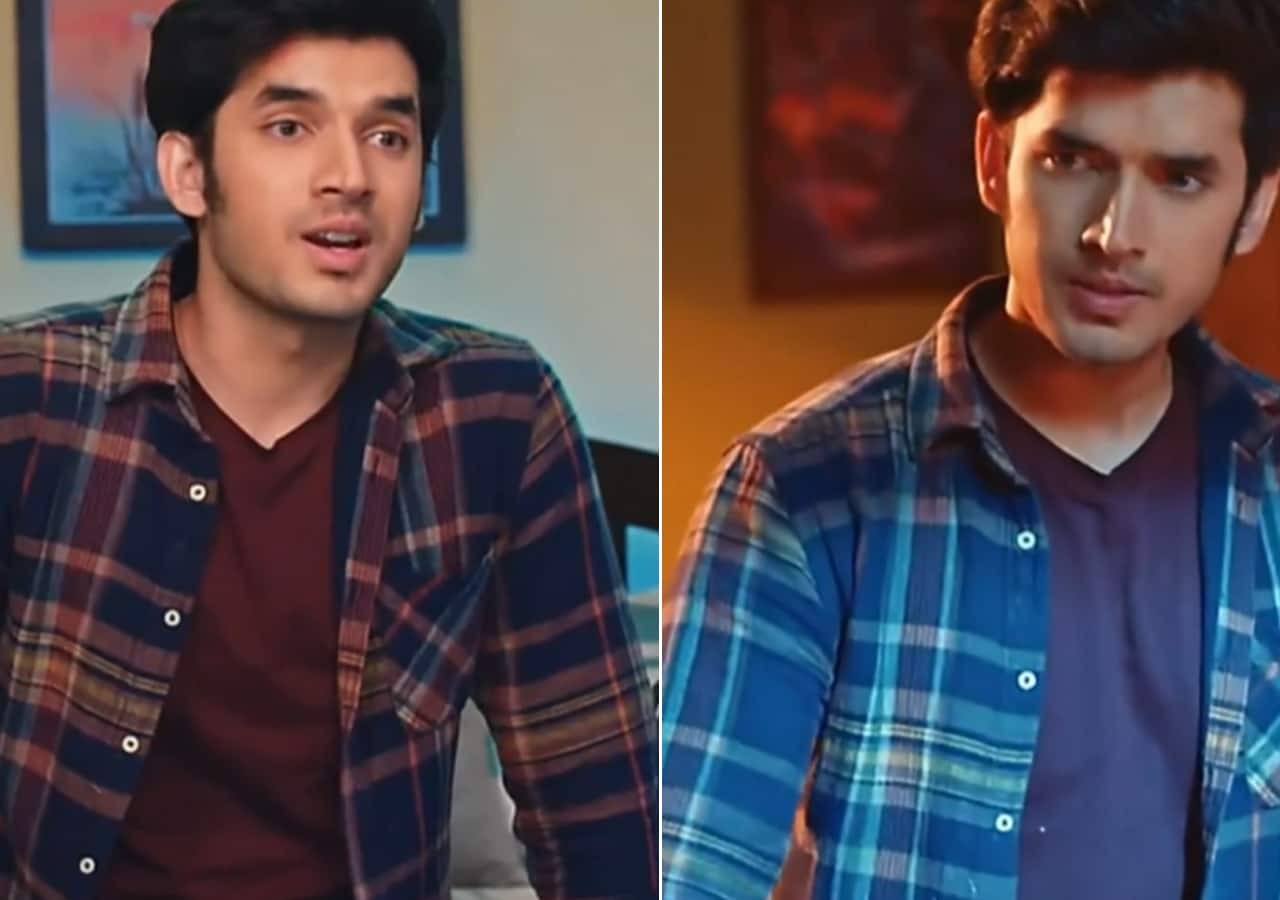 Kundali Bhagya upcoming spoiler: The current track is about the involvement of two brothers who are fighting with each other. They don't even know about each other and that is why they are committed to destroying the other. Rajveer (Paras Kalnawat) discovers that Shaurya (Baseer Ali) was involved in a bus accident and summons police to arrest him; however, because Shaurya is an arrogant child of Karan Luthra, he fights with Rajveer and the police; later, both Rajveer and Shaurya are injured, but the police take Shaurya to the police station. Also Read – Kundali Bhagya actress Shraddha Arya gets fat shamed for wearing a short dress; 'Don't dress up like a Barbie Doll, when you don't have figure'
Shristy (Anjum Fakih) is worried and calls Preeta to see if everything is okay. Preeta (Shraddha Arya) goes to see if Rajveer is there or not, but he is not in his room. Shaurya calls Nidhi to tell her that the police are going to arrest him later. Nidhi (Mona) goes to speak with Karan (Shakti Aanand) and tells him that the police arrested Shaurya, as Preeta also calls Rajveer and says everything that happened. Also Read – Kundali Bhagya upcoming twist: Palki's misconceptions about Rajveer get cleared, but will this affect her attraction towards him or will it start a new friendship?
WILL RAJVEER-PREETA MEET KARAN LUTHRA?In the next episode, we can see Preeta reach the police station, and Karan may also reach the station at the same time. That is where Rajveer will talk about Shaurya Luthra; he does not know that Shaurya is his brother, and this is the major turn that every viewer wants to see – Karan and Preeta face off. We will soon see Rajveer meet his father, Karan Luthra, in the police station and also learn about Shaurya. Also Read – Anupamaa, Ghum Hai Kisikey Pyaar Meiin and more: Which TOP TV show twists are making you cringe the most? Vote Now
On the other side on Kundali Bhagya, Palki (Sana Sayyad) and Rajveer's love story will start, and viewers are eager to watch this after the leap that Kundali Bhagya show has taken. The third generation love story is something to watch out for.
WILL PREETA CHANGE SHAURYA AS A PERSON?Now in future episodes we can see with what aim Rajveer has come to the city: will he fulfil it or is he going to let everything go? Let's see what happens in the next episode. No one knows that everything was done because of Nidhi, the mastermind. Will we see Preeta to come into the Luthra house so that they can live like a happy family? Will Preeta's love, his real mother's love, change Shaurya's behaviour? All this remains to be seen in the next tracks of Kundali Bhagya.
Stay tuned to BollywoodLife for the latest scoops and updates from Bollywood, Hollywood, South, TV and Web-Series. Click to join us on Facebook, Twitter, Youtube and Instagram. Also follow us on Facebook Messenger for latest updates.