Actress Monalisa recently shared her photos in black and white saree. Seeing the charming style of the actress, fans are seen praising her and these latest photos of her are viral on social media.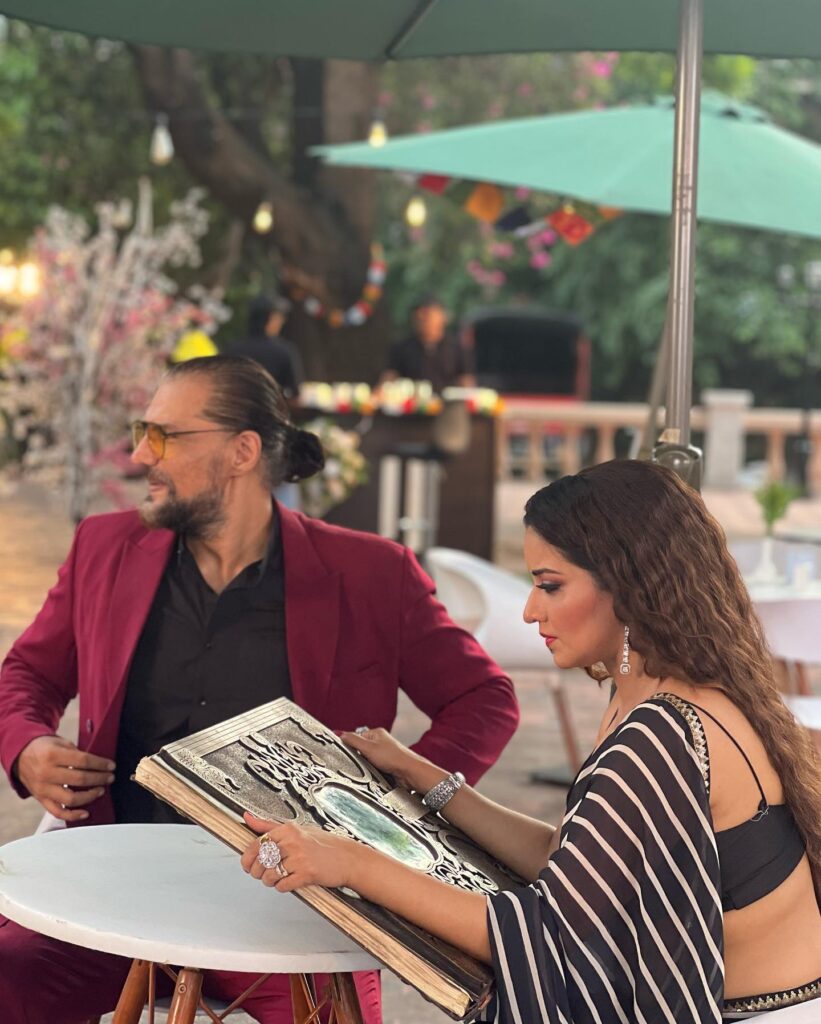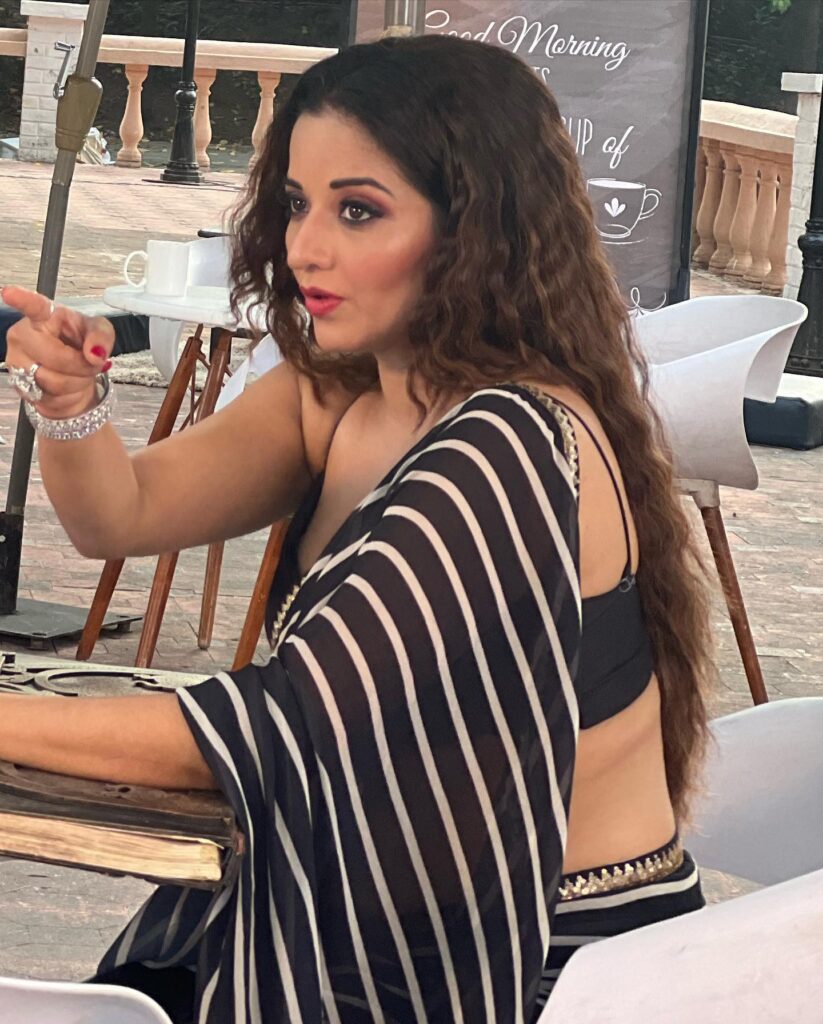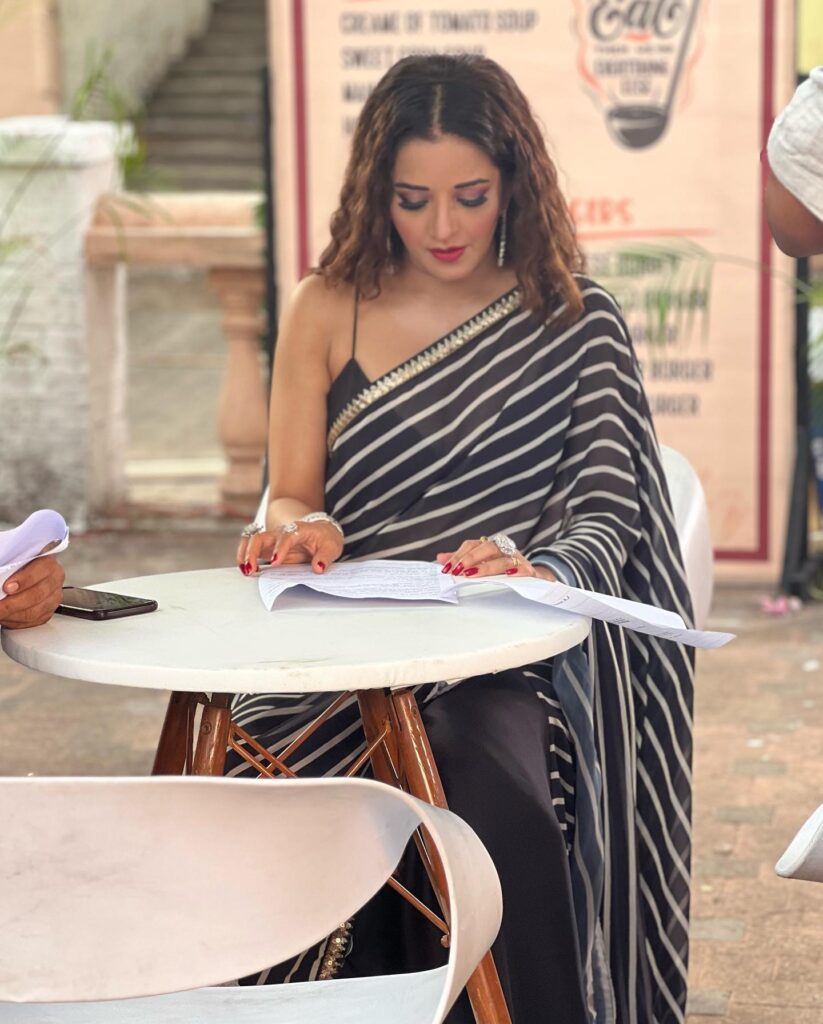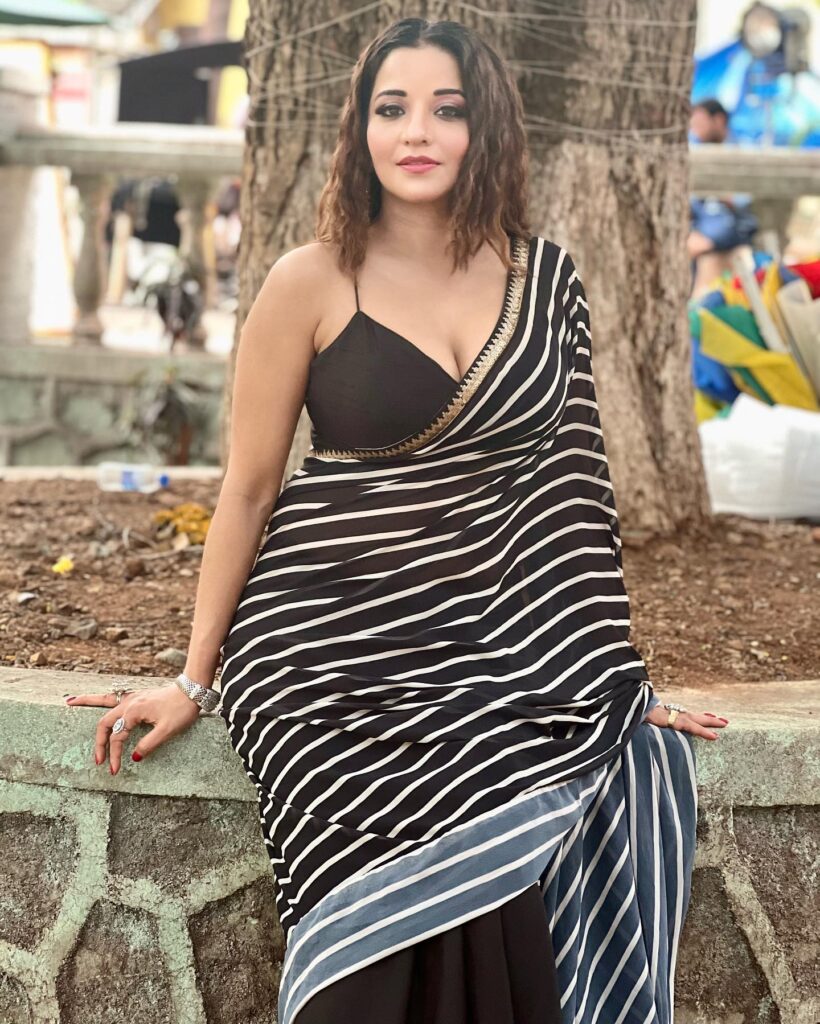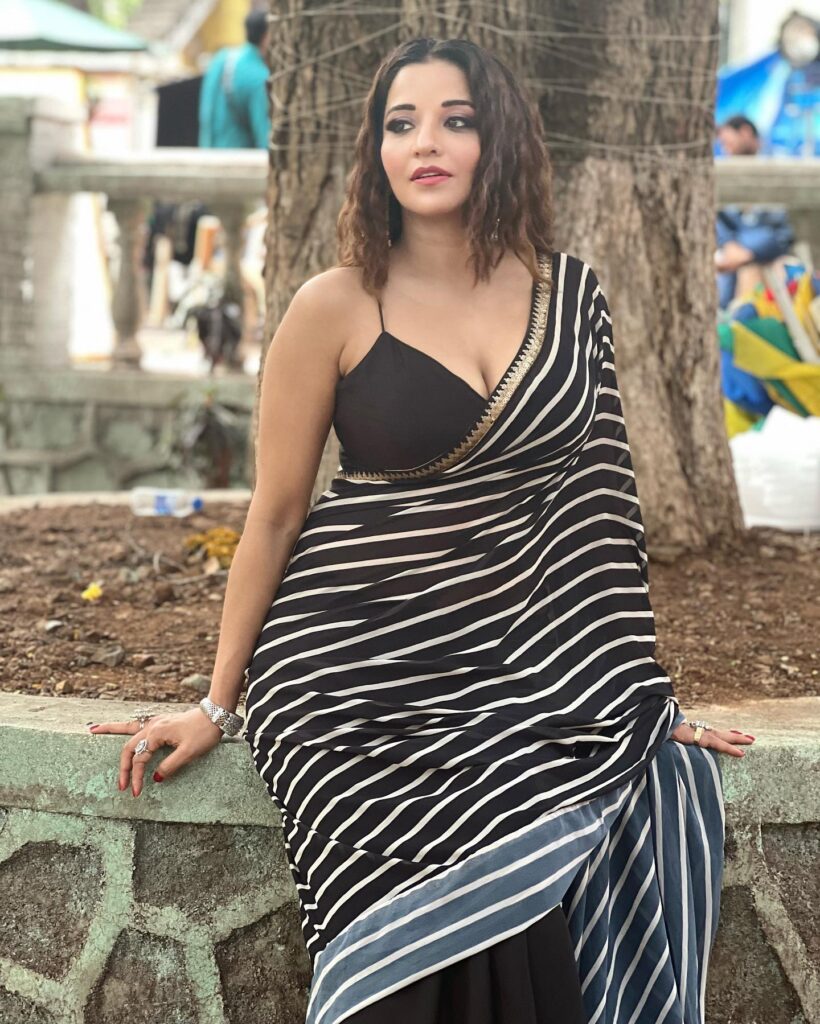 Monalisa Photos Viral: Bhojpuri cinema's well-known actress Monalisa is a social media sensation and her fan following is also very high. The actress is very popular among the Hindi audience and fans eagerly wait for the photos of the actress.
Whether in saree look or western outfit, Monalisa manages to attract the attention of fans with her looks. Recently she has shared some of her pictures in black saree. In this, she is seen in different poses. It seems that the actress has shared these pictures from the shooting set.
The actress is wearing a black and white zebra designed saree during this time. With this, she has kept her hair open and is in makeup. Fans are also seen commenting on these photos of the actress. They are sharing heart and fire emojis on Monalisa's photos.
The actress is usually very cool and enjoys a lot with her husband Vikrant Singh Rajput. She shares many videos with her husband on social media for the fans, seeing which the fans are very entertained.