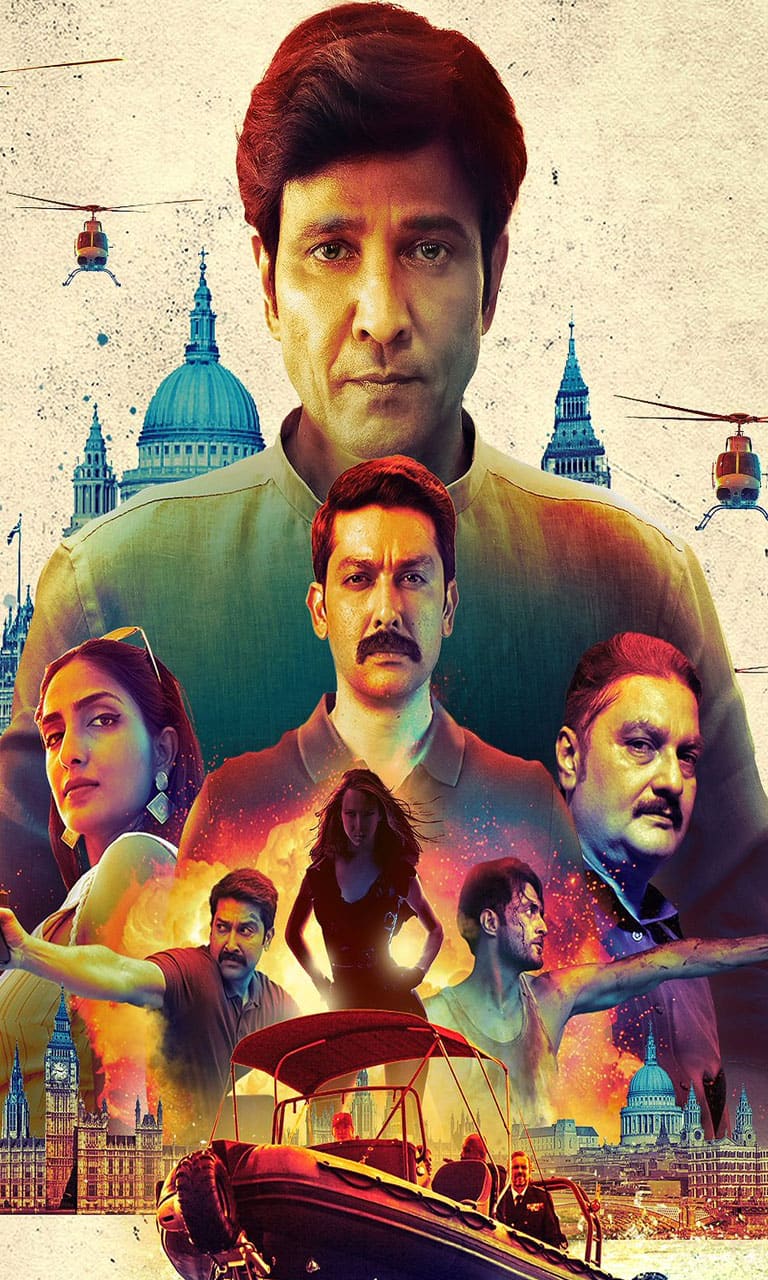 Ghum Hai Kisikey Pyaar Meiin: In today's episode, we witnessed the evil side of Pakhi, who almost threatens the Chavan family with humiliating them in front of the world if they don't throw Sai out of the Chavan house. While Virat is highly miffed with Pakhi, we see him also getting concern for Sai. alia so seen talking to Virat, where she almost complains to him a bit about the new doctor Satya (Harshad Arora) troubling him, and this Virat possessive for her tells Sai that he can intervene and help her, to which she tells him jokingly that the problem is not that big that a deputy commissioner of Nagpur will have to get involved.
Awwww. This on-screen Jodi is a hit??? #GhumHaiKisikeyPyaarMeiin pic.twitter.com/CYvWkYZjLa

Ashiiiiii? (@Shaaaaaaa99x) March 17, 2023
To which Virat feels a little saddened and tells Sai that he is more than a deputy commissioner to her. Sai sternly asks him, "Who is he? Sai and Virat have been longing to stay with each other after their separation, especially Virat; each day he is expressing his desire to stay close to Sai and their kids, Vinu and Savi. But Pakhi will definitely not let this happen.
I was like why didn't the DCP arrest his Bhabhi-Wife for bribing the committee and also the women for accepting the bribe ?

And then I realized he Himself is a BIG CRIMINAL (keeps breaking laws) ?? and here am expecting him to do the right thing ?#GhumHaiKisikeyPyaarMeiin pic.twitter.com/c2yjmi5JrE
Naina_H (@NH_hope13) March 17, 2023
While this new entrant Satya aka Harshad Arora's chemistry with Sai is already making fans go excited, they have even started the hashtag of their joint names, Saiya, and are rooting for them to become a new copiously in the show and want Sai to move on from toxic Virat. Only time will tell if Sai will fall in love with Satya or if Virat will take a strong stand to get back together with Sai.