Stay Hydrated: Shehnaaz drinks plenty of water, which helps flush toxins from the body and keeps the skin naturally glowing. Adequate hydration keeps the skin looking fresh and hydrated.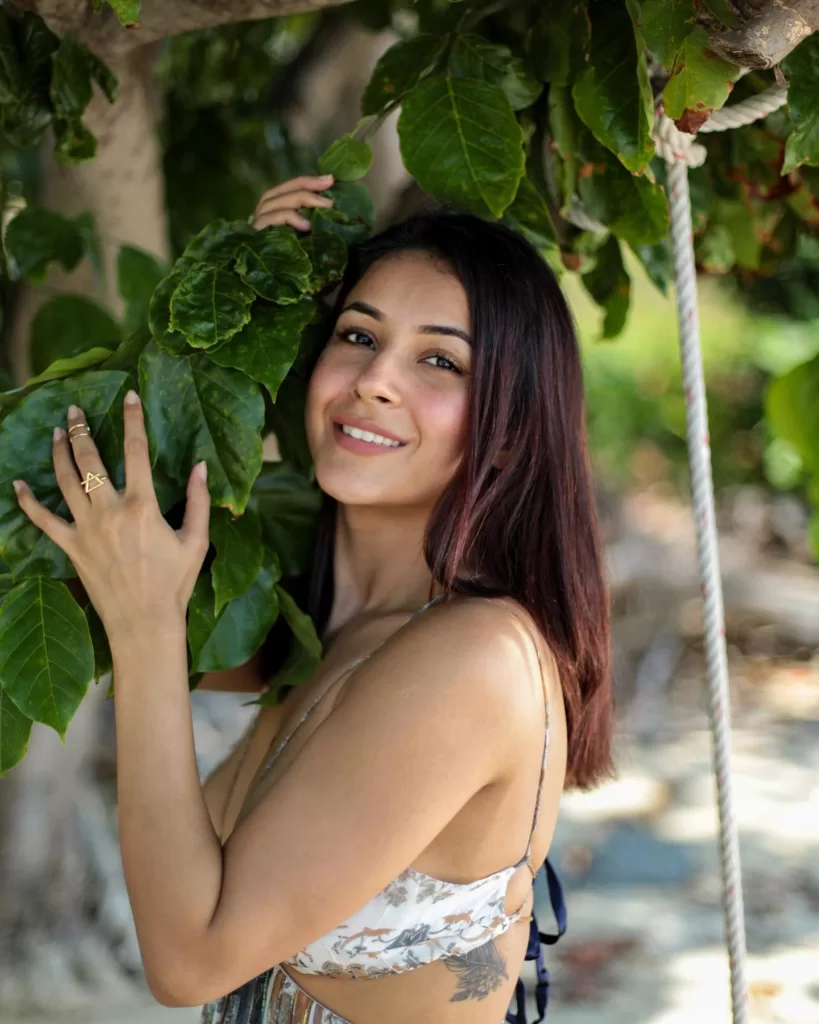 Use Vitamin C Serum: Shehnaaz applies vitamin C serum to her face before bedtime. This helps reduce hyperpigmentation issues and minimizes fine lines and pore size, contributing to healthy skin.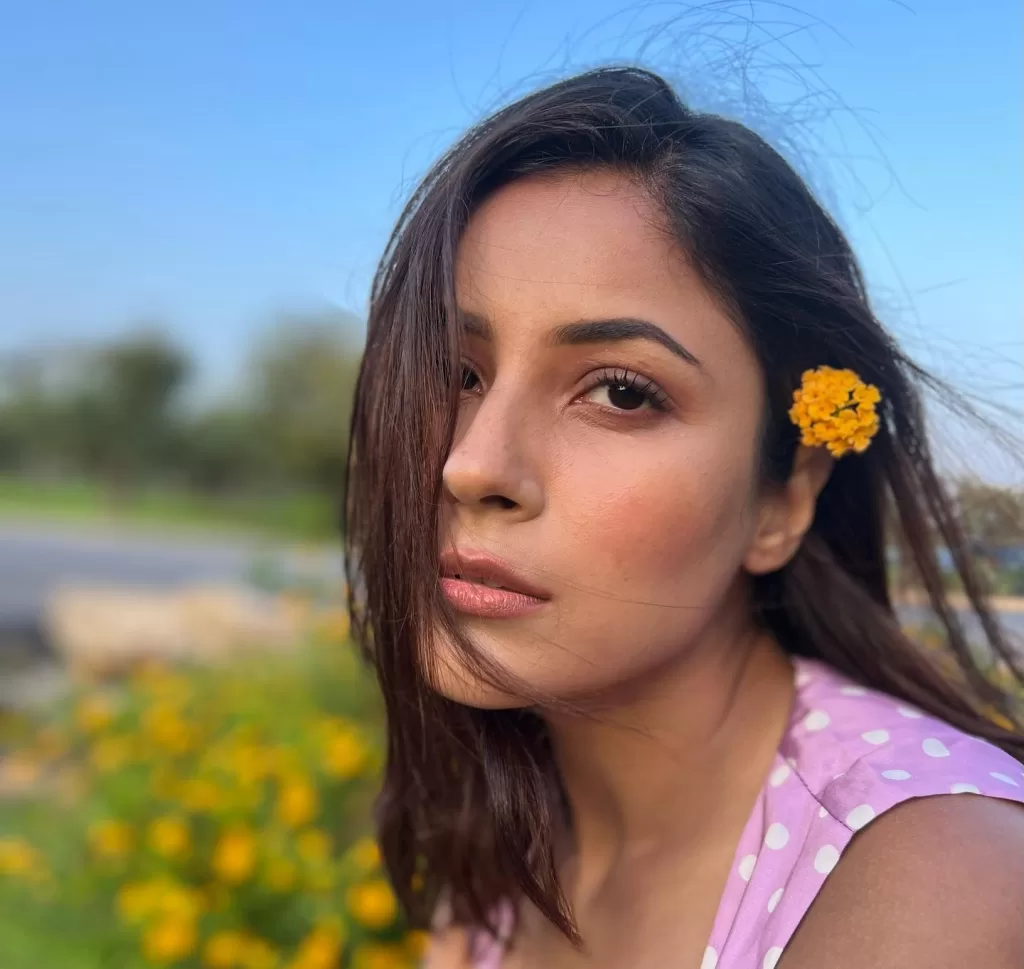 Moisturize Before Makeup: Before applying makeup, make sure to moisturize your skin. This prevents chemical-laden beauty products from having a negative impact on your skin and keeps it soft and hydrated.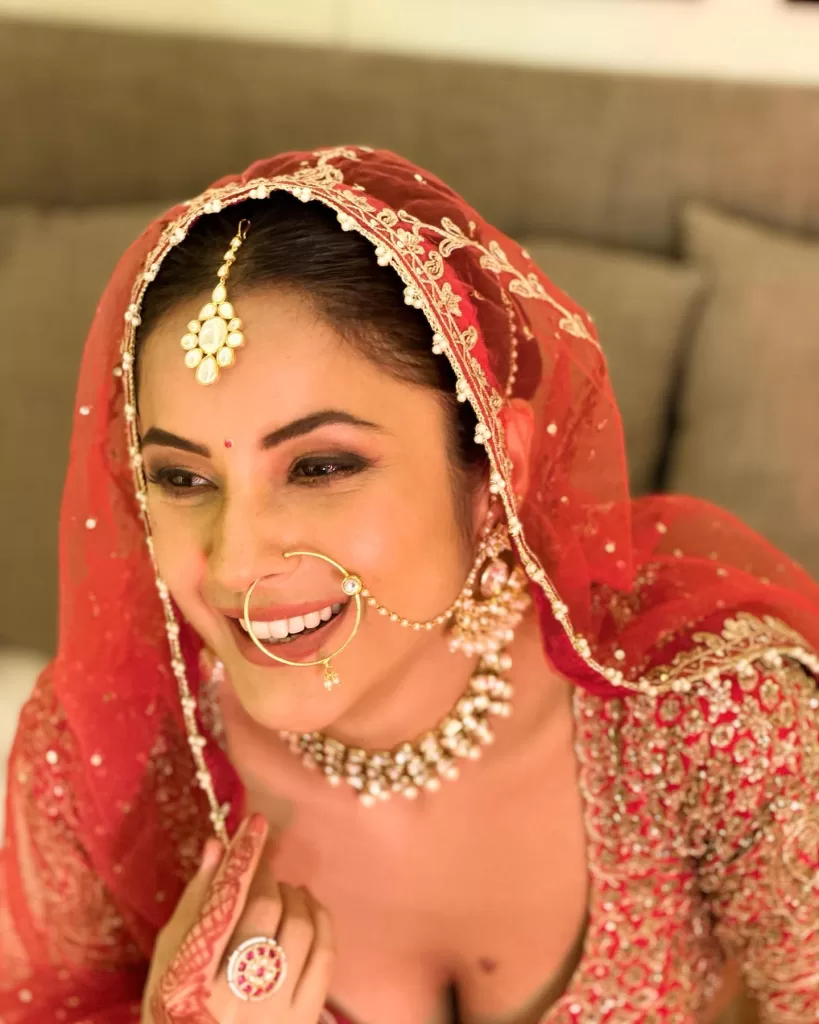 Follow a Fat-Free Diet: Shehnaaz includes fat-free foods in her diet to prevent skin issues like pimples. Keeping your makeup light can also help protect your skin from damage.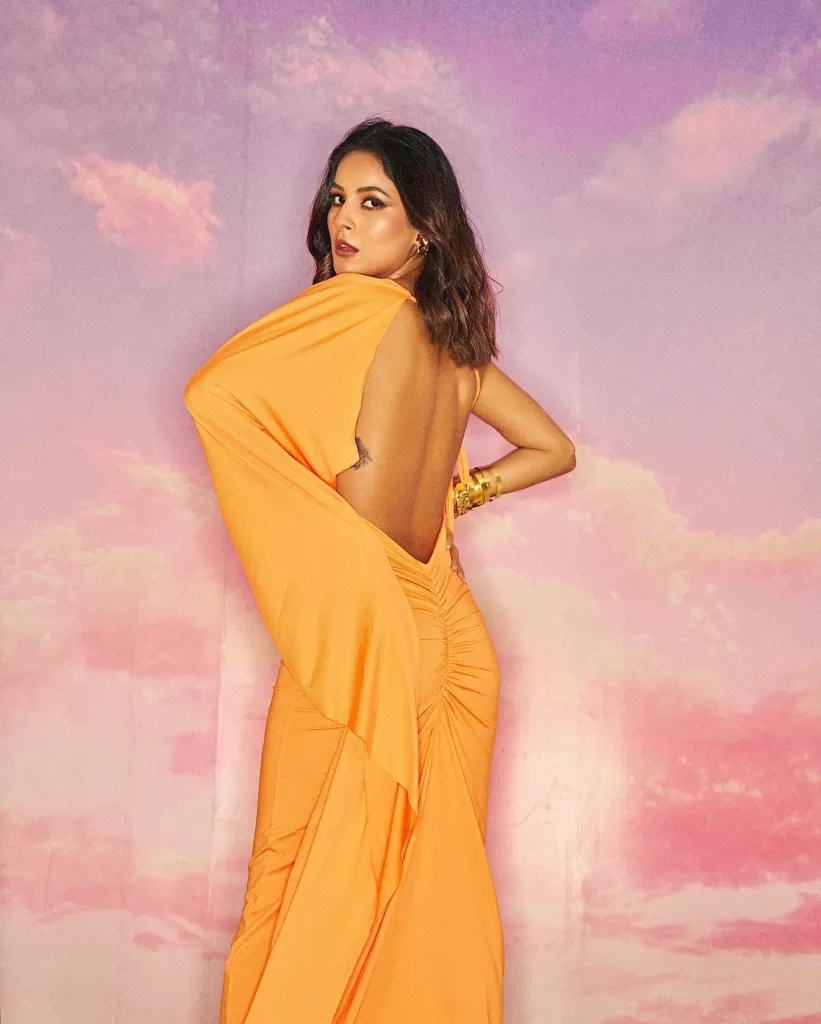 These tips can help you achieve a glowing complexion like Shehnaaz Gill. Remember that consistency in skincare and a healthy lifestyle are key to maintaining beautiful skin.