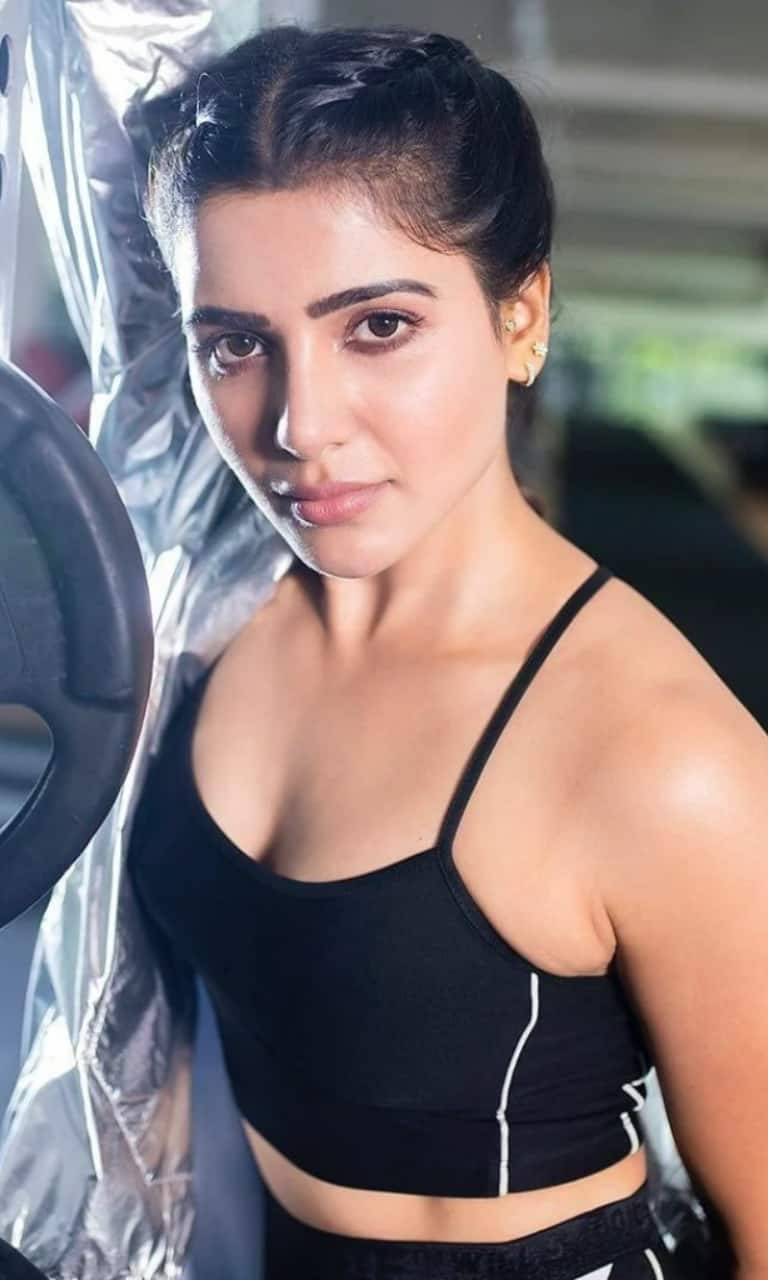 In the coming episode of Yeh Rishta Kya Kehlata Hai, we will see that Abhimanyu (Harshad Chopda) drivers in anger thinking about Abhinav (Jay Soni) and Akshara (Pranali Rathod) sitting together in the park opposite the house. Abhimanyu stops the car as he is speeding the vehicle. He gets hit by a truck. Muskaan (Shambhavi Singh) sees this and shouts that Abhimanyu met with an accident. Akshara runs to Abhimanyu and cries. Akshara will be the first one to rush towards Abhimanyu and takes his head on her lap. Abhinav (Jay Soni) and Aarohi (Karishma Sawant) will be silent spectators as they will not know how to react seeing Akshara's concern for Abhimanyu.
In last night's episode, we saw that Ruhi (Heera Mishra) gets excited as she wants to play with Abheer (Shreyansh Kaurav) and insists on going to the Goenka House. Everyone is gathered at the Goenka House when Manjri calls Abhimanyu to come there as well to prove that he has moved on. Abhimanyu is not happy but agrees to make her happy. It seems that Abhimanyu has a tough time trying to figure out the changes around him
The episode had started with Abhinav practicing Akshara's name without adding ji and blushing. He runs to Muskaan (Shambhavi Singh) telling him the news and dancing with joy at his little victory. Abhimanyu keeps thinking about clarifying Aarohi's (Karishma Sawant) misunderstanding about the necklace. After a while, Swarna (Niyati Joshi) calls Manjiri (Ami Trivedi) telling her to come to their place to finalize the arrangements.