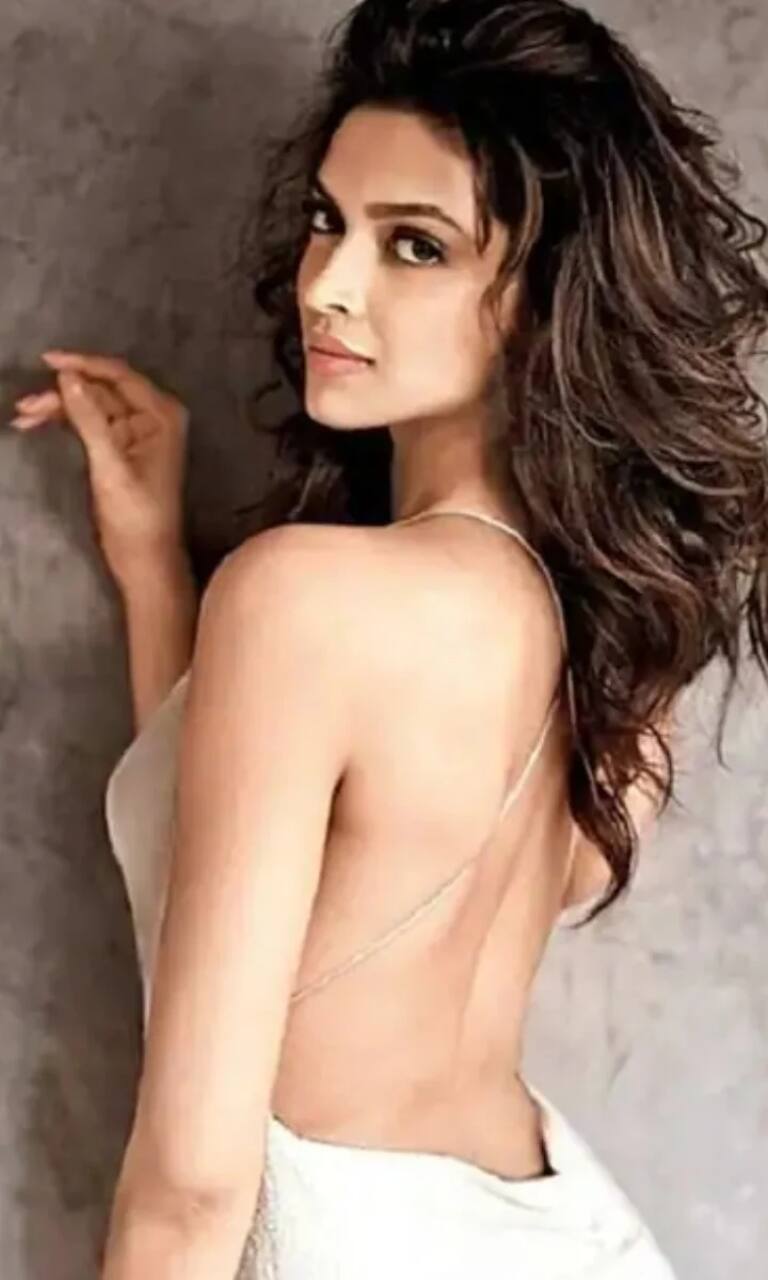 Holi is being celebrated everywhere in the country. Bollywood and TV stars are celebrating the festival of colours across the country with their loved ones, family and friends. And a Holi party is hosted in Mumbai city right now. And it was attended by TV celebrities. From Bigg Boss 16 celebrities such as Sumbul Touqeer Khan, Priyanka Chahar Choudhary, Manya Singh, and more celebs such as Aalisha Panwar, Fahmaan Khan, Krishna Kaul, Soundarya Sharma and more are soaking in the festive spirits and colours. Videos of Sumbul Touqeer Khan dancing with Fahmaan Khan and also Priyanka Chahar Choudhary are going viral.
Sumbul Touqeer dances with Fahmaan Khan, Priyanka Chahar Choudhary at Holi party
Entertainment News is going crazy with the Holi celebrations of film and TV celebrities. A holi party has been organised in the city. Sumbul Touqeer Khan joined Fahmaan Khan, Ulka Gupta and more celebrities for the party. Rajiv Adatia and Priyanka Chahar Choudhary, Manya Singh were also a part of the celebrations. And videos of Fahmaan and Sumbul applying colours on each other to dancing together at the holi party are going viral.
Another video of Sumbul dancing on Kisi Disco Mein Jaaye with Priyanka Chahar Choudhary and Rajiv Adatia is also going viral. Priyanka and Sumbul were at loggerheads while inside the house of Bigg Boss 16. However, now that the show is over, the Bigg Boss 16 contestants are bonding outside in the real world. Sumbul and Priyanka dancing together is a sight for fans.
Videos of Sumbul Touqeer Khan, Fahmaan Khan and Priyanka Chahar Choudhary here:
#SumbulTouqeerKhan ??#PriyankaChaharChoudhary pic.twitter.com/A7u61DteEN
Justrandomthings (@Justrandomthi19) March 7, 2023
baarish dance >>>>??#SuMaan #SumbulTouqeerKhan #FahmaanKhan pic.twitter.com/h5eqK8g9e1
???? (@mirhach87) March 7, 2023
Waiting is over ?
Now #SuMaanians are overwhelmed [email protected] @TouqeerSumbul
Love Love #SuMaan Forever & Ever??#FahmaanKhan #SumbulTouqeerKhan pic.twitter.com/6ytYpR5yGL
R g v (@ragavi_9b) March 7, 2023
Ankit Lokhande and Vicky Jain also threw a Holi party in the city which was attended by a lot of TV celebs including Hina Khan, Rocky Jaiswal, Arjun Bijlani and Neha and others. Happy Holi everyone, hope y'all had loads of fun and a safe celebration.