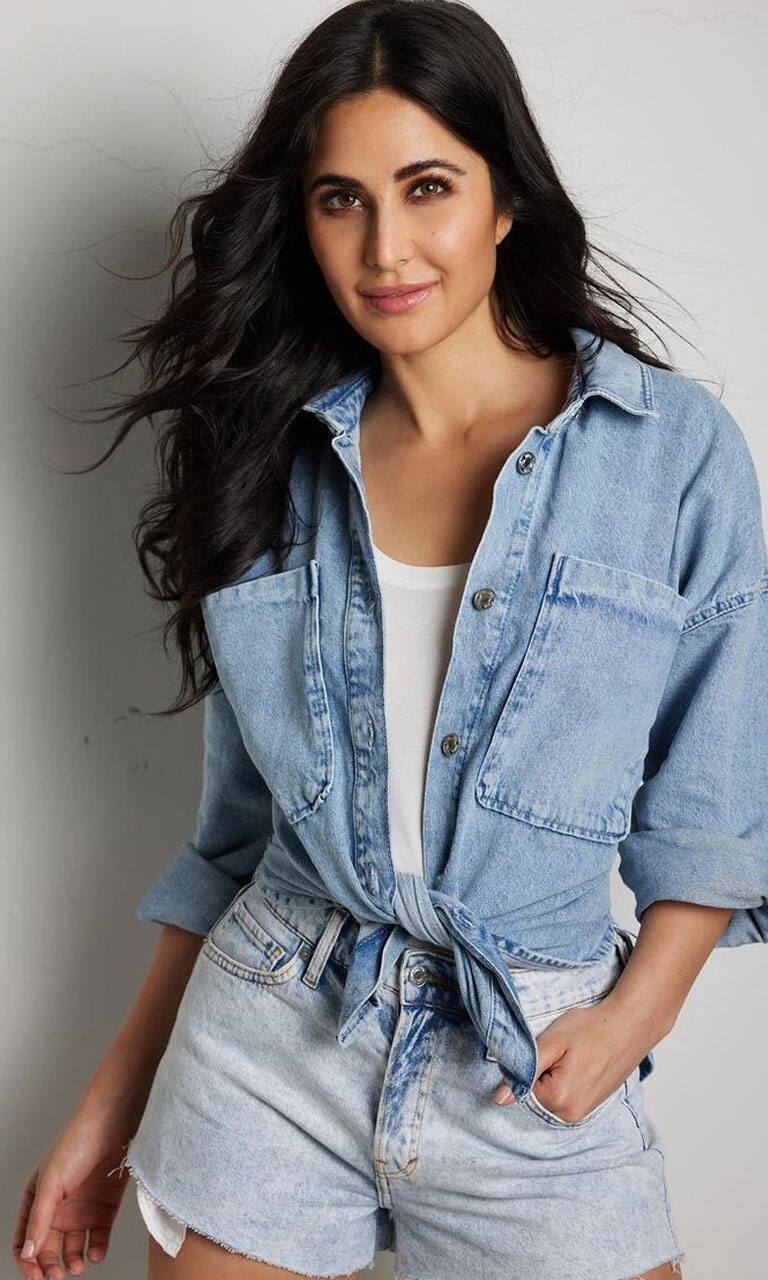 Tollywood actor Manchu Manoj is currently on cloud nine as he getting married to his love Bhuma Mounika. The actor is all set to tie the knot today for the second time on March 3 in an intimate wedding at his Hyderabad home. It is going to be a strictly private ceremony in attendance of only close friends and family members. Guests who attended the auspicious occasion had a great time enjoying Mehndi and Sangeet ceremonies. Ahead of getting locked in a lifetime relationship Manchu Manoj shared a glimpse of his bride.
Taking to his social media the actor dropped a lovely picture of Bhuma Mounika Reddy. He captioned the post "Pellikuthuru" which means bridegroom. Mounika donned a yellow-green saree and the picture appears to be of Haldi or Mehndi event. Manoj is head over heels in love with Bhuma Mounika as he is getting married to her.
As per reports, the couple began wedding festivities on February 23. Ceremonies like Haldi and Sangeet were held at his sister Lakshmi Manchu's house in Hyderabad. The wedding will also take place at the same venue – Lakshmi Manchu's residence in Film Nagar, Hyderabad. The couple wanted to keep a close ceremony with just their families in attendance.
Bhuma Mounika is the youngest daughter of former politician Bhuma Naga Reddy from Kurnool. She was earlier married to a Bengaluru-based businessman and also has a 5-6-year-old son with him. Manchu Manoj and Bhuma Mounika are reportedly dating for two years. Speaking of his bond with Mounika the actor said he is lucky to find her in his life. Manchu Manoj also revealed that they have been good friends and she stayed by him thick and thin. Soon their friendship turned into love and they decided to get married.
The Tollywood actor first got married to Pranathi Reddy in 2015. However, the two got separated in 2019. The actor also stayed away from the film but he will soon return to the big screens. He will appear in a movie titled What The Fish which is directed by Varun Korukonda.