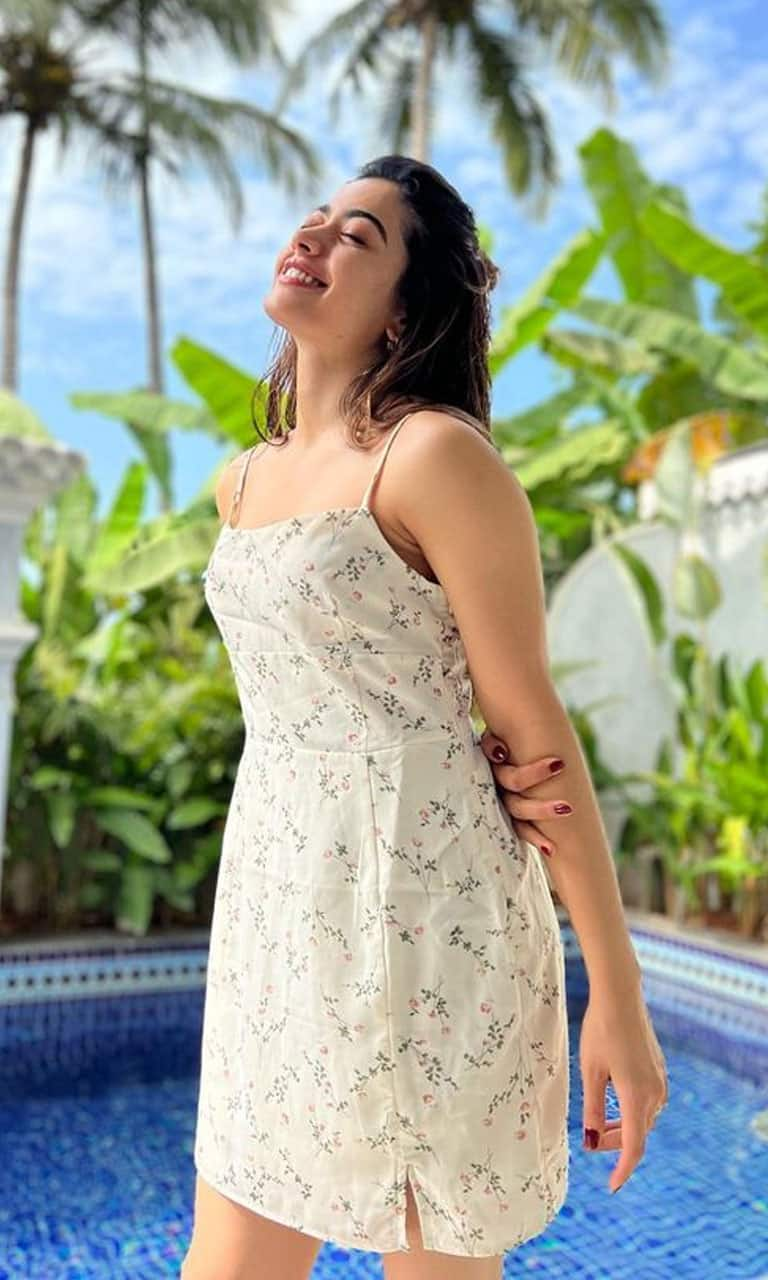 In the ongoing track of Yeh Rishta Kya Kehlata Hai, we see Akshara (Pranali Rathod) respecting Abhinav (Jai Soni) and sharing her feelings with him. However, Abhinav feels that since he is a very poor man, he has no right to love Akshara. On the other hand, Manjari (Ami Trivedi) prepares for Abhimanyu (Harshad Chopda) and Aarohi's (Karisma Sawant) roka ceremony, and Manjari gives "shaadi ka joda" to the Aarohi, but the Aarohi returns the joda and says she will take some time as she knows about Abhimanyu's feelings. Akshara is worried for Abhinav as he does not say anything.
In the precap, we saw Parth (Neeraj Goswami) hit Shefali (Nisha Nagpal), which Abhimanyu saw and started fighting with Parth. On the other side, Abhinav is arrested for some reason. The episode now takes a few major turns, and Parth's true face is revealed in front of everyone, and he is thrown out of the Birla house. As Abhinav (Jay Soni) is a tourist guide, it might be possible that someone put something very harmful in his taxi, for which he got arrested. Now, Akshara (Pranali Rathod) has come to support Abhinav and has asked the police to release him because he was innocent and she will prove it.
The upcoming episode of Yeh Rishta Kya Kehlata Hai will be very interesting because the makers have planned to start revealing the Abhir (Shreyansh Kaurav) and Abhimanyu truths as soon as possible as Abhir's test was done at the Birla Hospital and at the same time Abhimanyu's test was also done. Buzz is that Dr Rohan (Pankaj Bijlani), who was the first to know about it, and the audience are also waiting for this track.
Will Akshara be able to save Abhinav from this false accusation? What will Abhimanyu do when he discovers the absolute truth about Abhir?