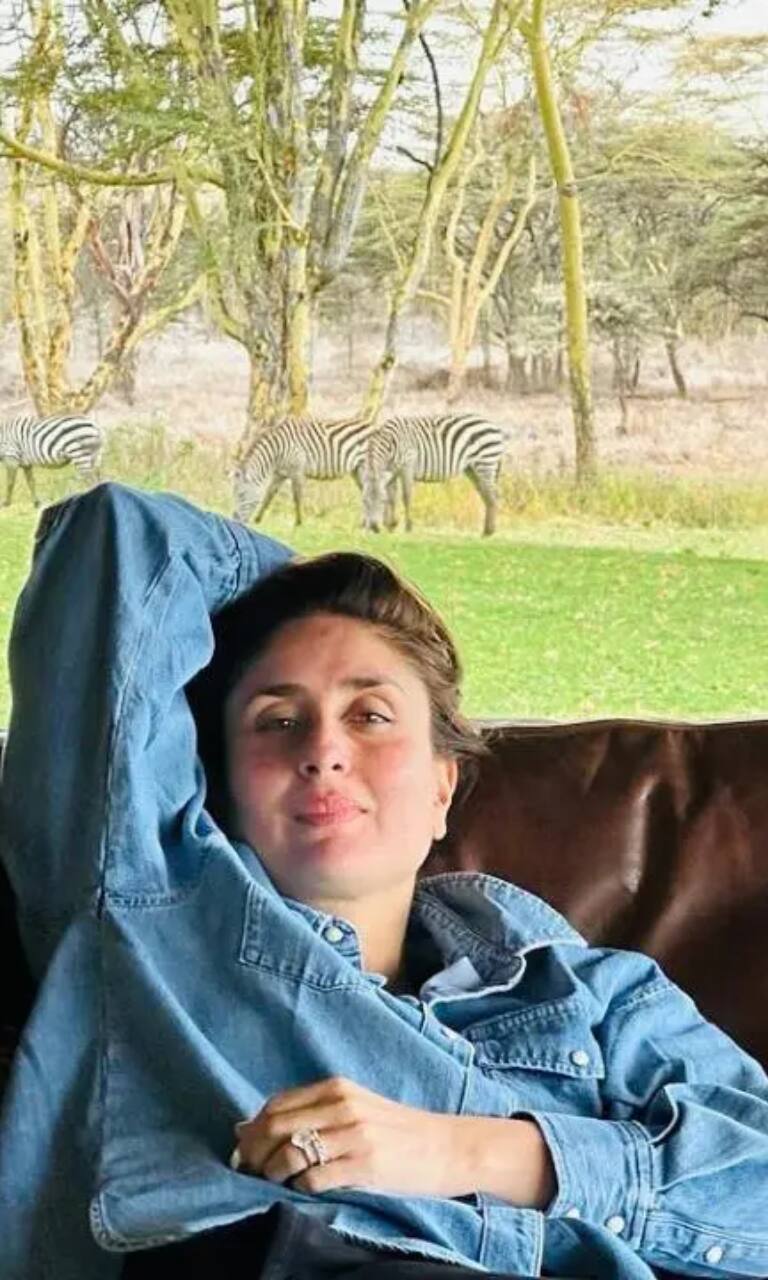 Kantara lifted up the Kannada film industry on the maps after Yash starrer KGF. The film became a sensation turning into a blockbuster hit. Rishab Shetty, who created the film and also acted, delivered a speech at the United Nations Human Rights Council (UNHRC) session in Geneva. Another proud moment for Sandalwood is that the drama action based on a mythological story will be screened at the UN. It will be played at the Pathe Balexert theatre on March 17th, 2023.
Kantara emerged as one of the biggest hits of 2022 and now it has made it to the United Nation. Rishab Shetty is proud to represent ECO FAWN in submitting Oral Statement at UNHRC. At the council, he also discussed Indian Cinema's role in conversations of forest. He believes Environmental sustainability is the need of the hour and as an actor and director, his aim is to impact at the grassroots level. He further stressed that the medium of cinema holds a mirror to such environmental consciousness and plays an important role in showing reality to the world.
Proud to represent ECO FAWN in submitting Oral Statement at UNHRC. The significance in promotion of cultural rights of forest dwellers and protection of forests in Kantara is deciphered at the international forum. pic.twitter.com/1sAz2dTbqg

Rishab Shetty (@shetty_rishab) March 16, 2023
The actor further added that in his latest movie Kantara, there are important elements about human life in the lap of nature, local beliefs and ritual of people. Rishab Shetty believes movies like Kantara expose reality and inspire people to face environmental challenges and solve problems. They awaken emotions and move people towards environmental protection.
Kantara explores the real story of a village in Karnataka and shows the folklore festival called Bhoota Kola and Daiva Nartakas. The film has been directed by Rishab Shetty who has also played the lead role. The film made a stupendous business at the box office earning Rs 400 crore to Rs 450 crore at the box office being made at a budget of Rs 16 crore. The film has been produced by Vijay Kirgandur, owner of Hombale Films, who has also produced KGF.