As the summer break draws to a close, it's time to start thinking about the perfect back-to-school outfits that will make a stylish statement without breaking the bank. Whether you're heading back to high school or college, we've got you covered with the latest fashion trends and affordable options to keep you looking and feeling fantastic. Let's dive into the top back-to-school outfit ideas for 2023.
Casual Coolness: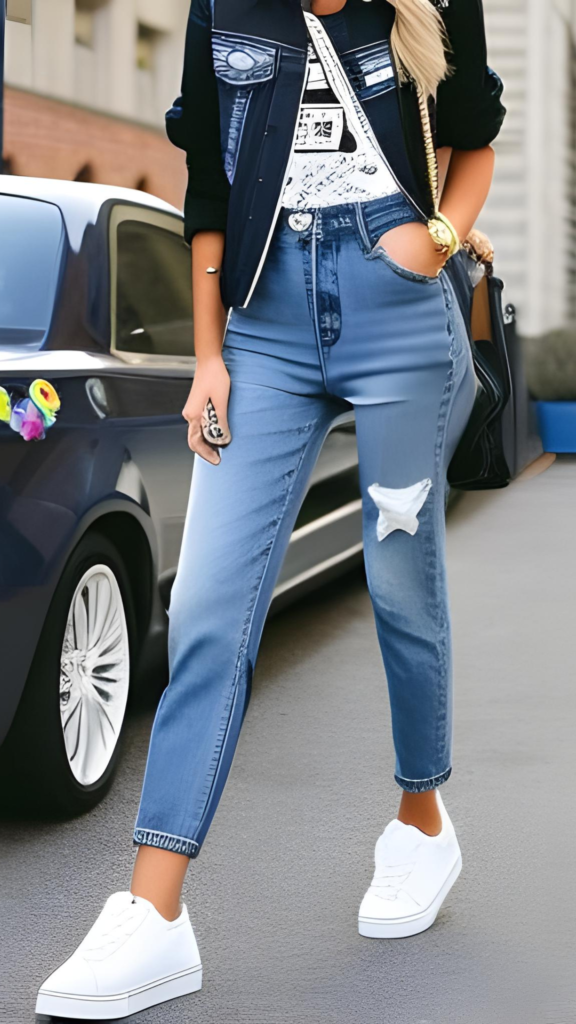 Opt for a comfy and effortlessly stylish look with a pair of high-waisted jeans, a graphic tee featuring your favorite band or quote, and a denim jacket. Finish off the look with some trendy sneakers or ankle boots. This ensemble is perfect for those early morning classes when you want to look great with minimal effort.
Athleisure Vibes: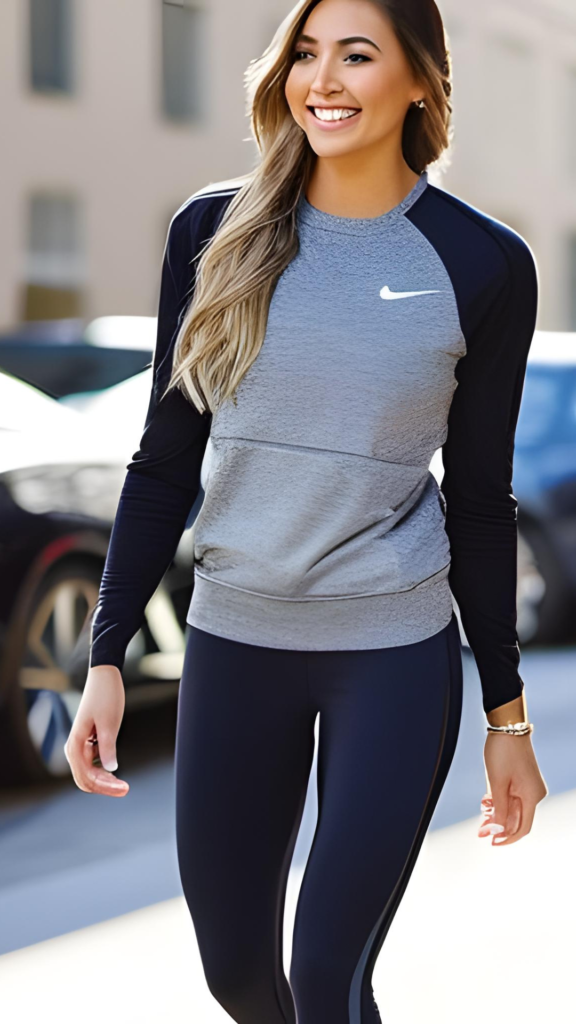 If comfort is your top priority, consider rocking an athleisure-inspired outfit. Grab a stylish pair of leggings or joggers, throw on a cozy sweatshirt, and add a pair of sleek sneakers. You'll be ready to conquer both classes and the gym while looking ultra-cool.
Chic and Classic: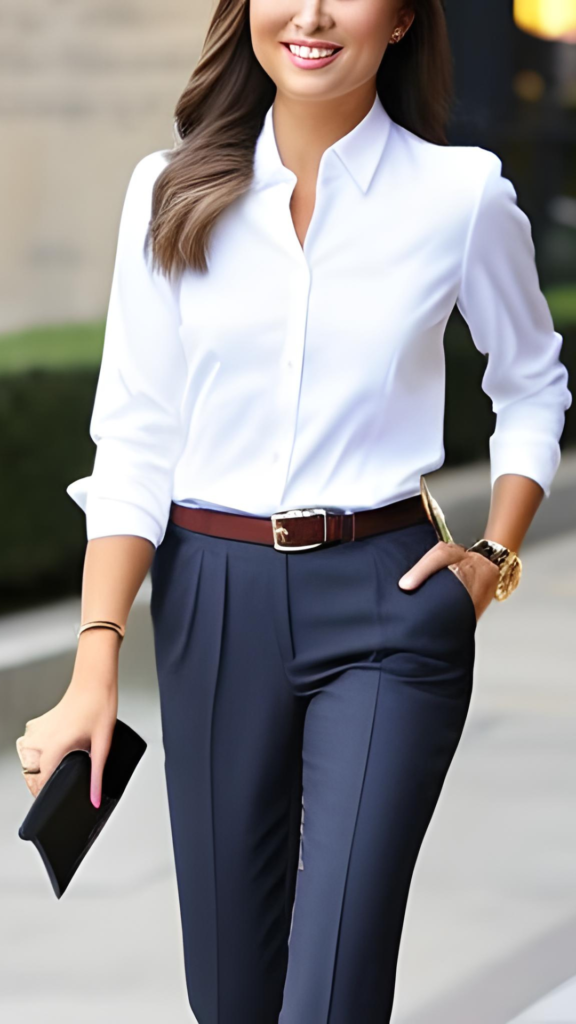 For a timeless back-to-school look, opt for a crisp white button-down shirt paired with some well-fitted trousers or a skirt. This ensemble exudes confidence and is versatile enough to transition from the classroom to a job interview or a casual dinner with friends.
Layer Up: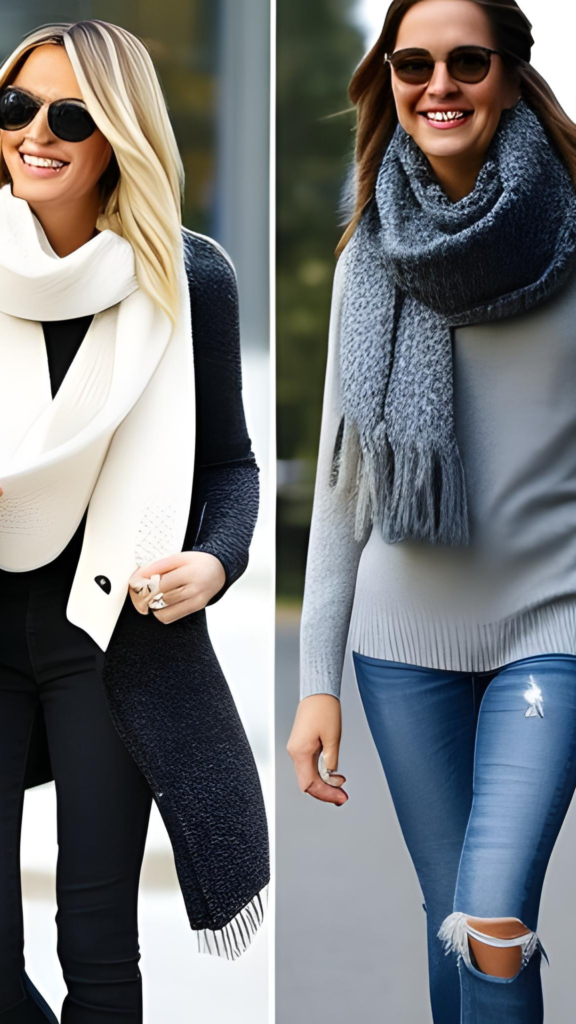 As the weather starts to transition, layering becomes essential. A versatile sweater over a collared shirt, paired with your favorite jeans and some fashionable ankle boots, can create a chic yet cozy outfit. Don't forget a stylish scarf to complete the look!
Dresses and Jumpsuits: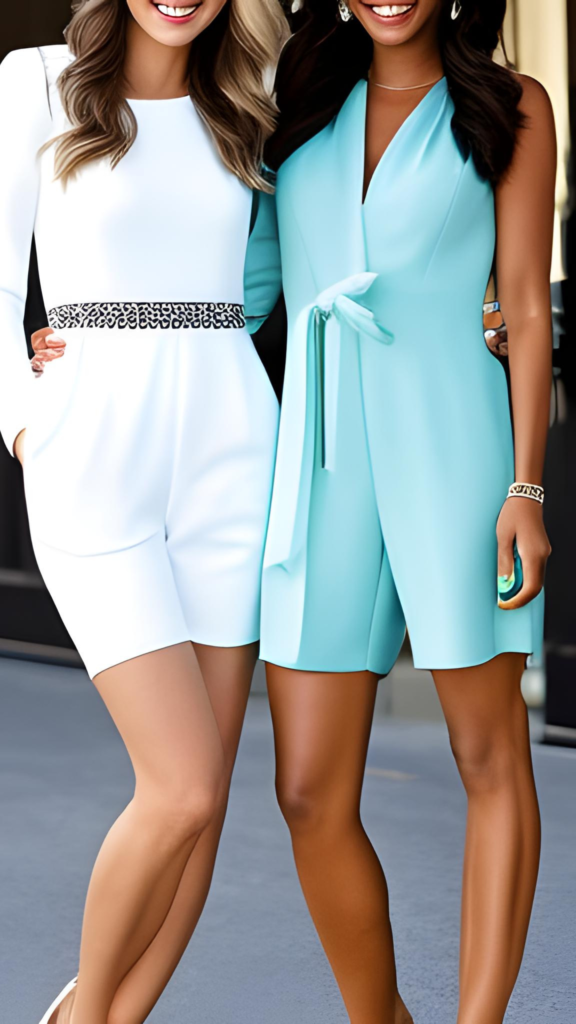 Untitled design(5)For a hassle-free morning routine, consider a dress or jumpsuit as your go-to back-to-school outfit. These one-piece wonders make getting ready a breeze, and they come in a wide variety of styles, from casual to more sophisticated options.
Remember, accessorizing can elevate any outfit. Don't forget to add a statement necklace, a trendy backpack, or a fashionable hat to make your look even more unique.
Embrace the excitement of the upcoming school year with these fantastic outfit ideas that won't drain your wallet. Whether you're aiming for a relaxed and comfortable style or a polished and professional appearance, you can achieve it all while staying on budget. Get ready to turn heads as you head back to school with confidence and style!